I have to admit, I have a bit of a love affair with words. I love how they look when written in clean fonts across a page or graffitied on the sides of train cars. I love how they sound, an infinite cacophony of noise used to create songs, poems, novels, dialogue and a milieu of other amazingly special creations that help make us all human.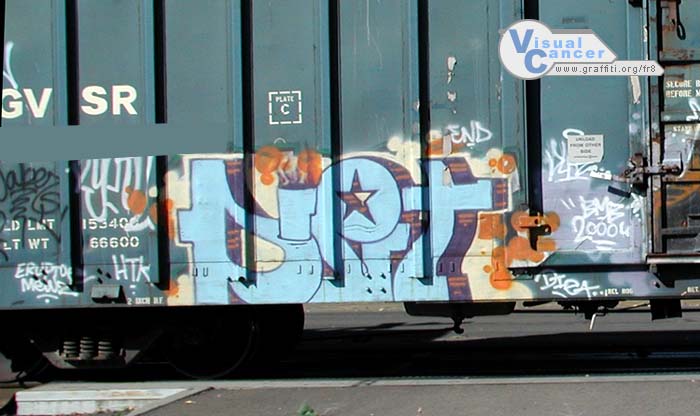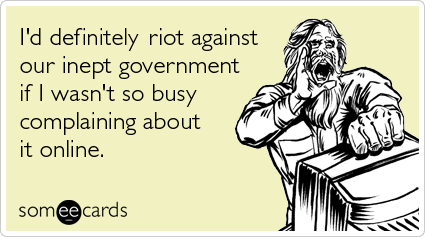 Honestly, nothing could happen without expressive language. It can evoke emotions we didn't know we had, bring tears to our eyes in a moment of heartbreak that has nothing to do with our own lives, and resonate so strongly within society that they are carried forward through time, protected and treasured to be called upon as sources of strength and guidance in the future.
                                         Am I right or am I right?
At the risk of sounding like a hippie, it's all about ideas man. Ideas are comprised of words and everyone has a different way of expressing themselves. That's what makes music able to perpetually reinvent itself. We all feel, but we express that feeling in an infinite number of ways.
And I love that we have so many options. I love how easily some people seem to be able to control words, molding and bending them into sentences and lyrics and ideas, hopefully to one day be shared with the world. But sadly, not everyone agrees on how to best go about expressing those words. 

Enter: Rap music.
Some call it degrading. Some call it vulgar. Some call it the voice of a generation. Some call it trash. Some call it a sign of the times. Some call it the beginning of the end. Some call it poetry set to a beat. 
Love it or hate it, rap music can be all of those negative and stereotypical things, but it can also be base-thumping, lyrically tongue-twisting, thought-provoking rhythmically-enchanting fun.
So today, I want to talk about my favorite lyrics in rap songs. Simple as that. I hope you don't feel cheated by those last six paragraphs because I had too much fun writing them and picking corresponding gifs and pictures to care. 
A small sampling of my favorite lyrics:
"Bitch real g's move in silience like lasagna." - Lil Wayne - 6foot7foot

"Dictionary dreams so you know I'm always looking up." - Moosh & Twist - City Kids

Get it? Because you "look things up" in dictionaries yet he has aspirations and is "looking up" to the future. Am I insulting your intelligence? Anyway, it's an awesome lyric.

"If your main line's got time then I'll be drilling her." - Kid Cudi - Dat New New

Vulgar, maybe. Clever, definitely.

"Inhale deep like the words of my breath. I never sleep cause sleep is the cousin of death." - Nas - N.Y. State of Mind

"And they say all I rap about is bitches and champagne. You would too if every night you seen the same thing." - Wiz Khalifa - When I'm Gone

"In my mind I'm a fighter, my heart's a lighter. My soul is the fluid, my flow sparks it brighter." Eminem - No Apologies"

"Pressure, what's your pleasure, life is a-uh-depend on how you dress her. So if the devil wears Prada, Ada, Eve wear nada, I'm in between but way more fresher" - Kanye West - Can't Tell Me Nothing
If you have your own favorite lyrics, add them in the comments below!
And if you're looking for something a little more scholarly (because hey, maybe that's your thing and I support it) here's a link to a great article on the importance and creativity of rap artists: The Prometheus Institute